Jimmy Buffett wrote "Margaritaville" in Austin in 1976 after tasting his first margarita at Lung's Cocina del Sur restaurant, where High 5 is today in the Village Center strip mall on Anderson Lane. After drinking that first margarita at Cocina del Sur, Jimmy sat on the deck of the house at which he and the Coral Reefer band were staying and began singing some lyrics about flip-flops, pop-tops and a lost shaker of salt.
Our seasoned Event Coordinators are ready to handle all your party details. From casual happy hours to seated dinners, you can customize your party with bowling, arcade games, speciality cocktails and more!
Join us for our Anderson Lane Happy Hour featuring $5 appetizers and cocktails Sunday – Thursday 3PM-7PM.
Anderson Lane is the perfect place to enjoy your next birthday celebration with friends and family. We make it easy with customizable packages, handcrafted food and drink menus, and a wide variety of entertainment activities.
Anderson Lane Amenities
Our location on Anderson Lane features 8 vintage bowling lanes with touchscreen automatic scoring, virtual reality, karaoke, axe throwing, arcade games and more, paired with a full bar and a handcrafted, specialty menu from our talented chef.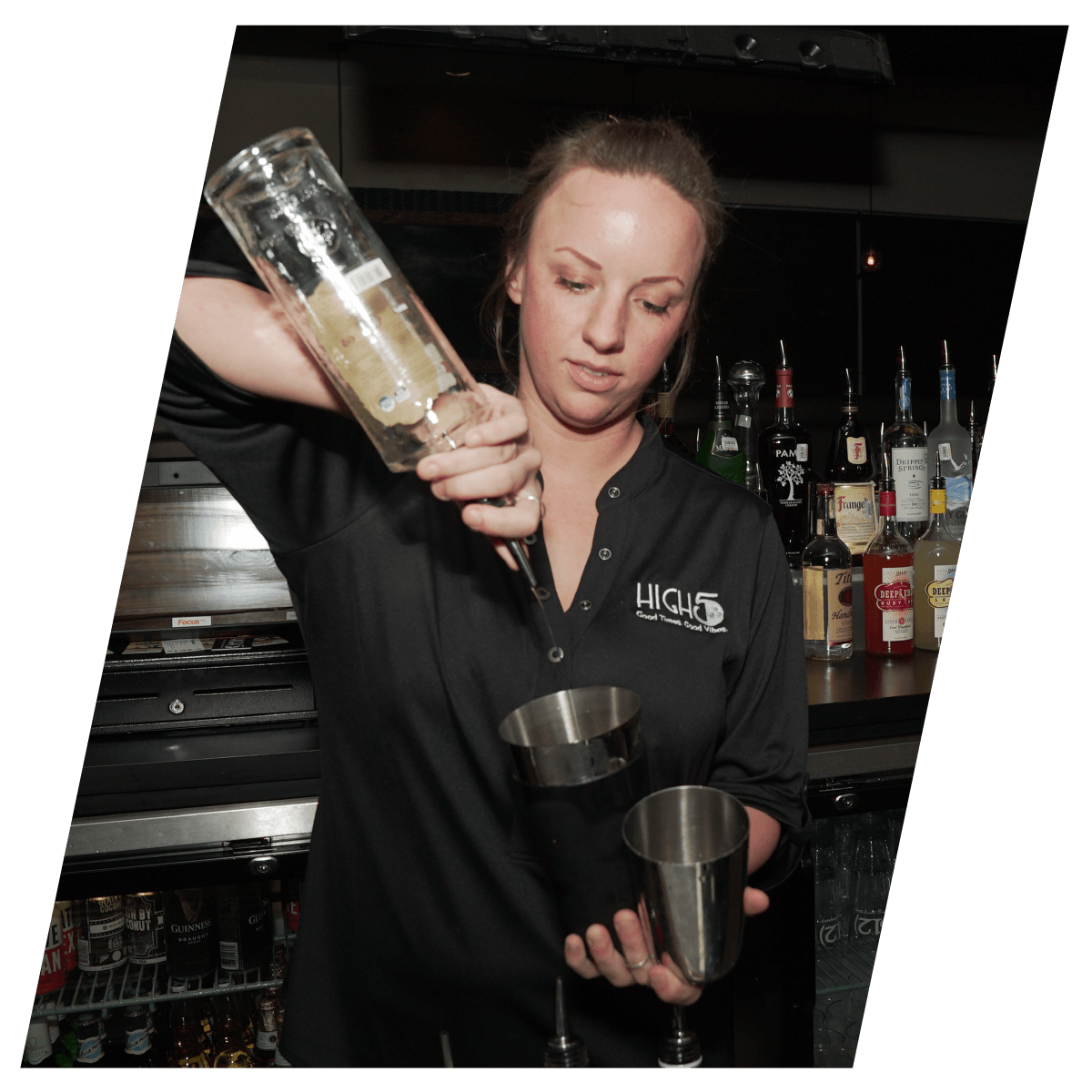 Get the latest from High 5...